Tram Pham, L.Ac - Clinic Owner
---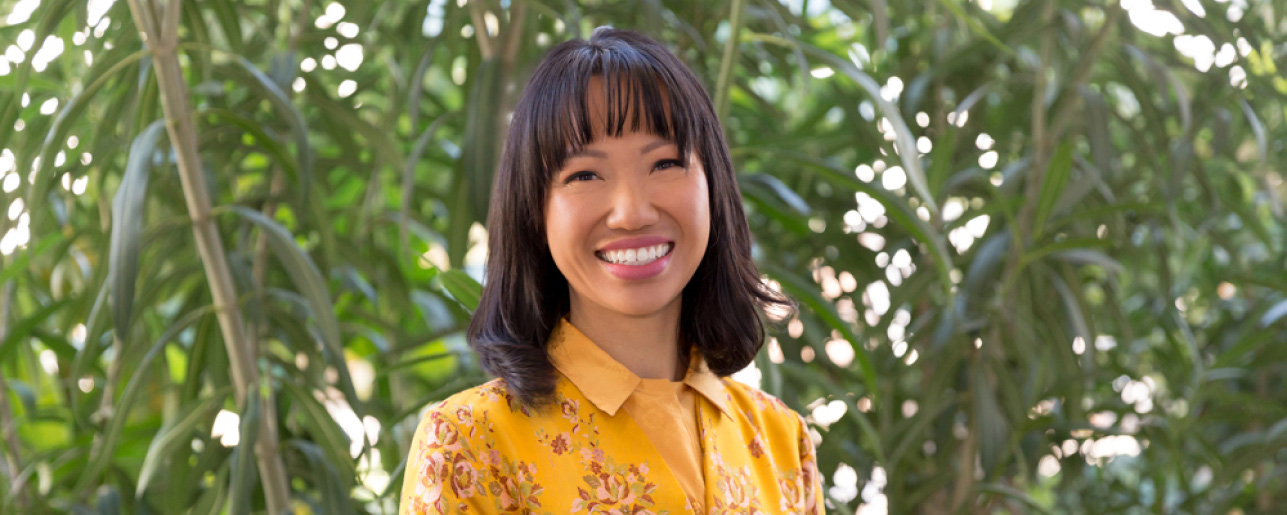 Early life
Tram Pham was born in Saigon, Vietnam and lived there until age six. She meditated with her grandfather when she was a child, and she was inspired to pursue a career helping others heal naturally after seeing the powerful effect meditating had on his life and spirit.
Education & Experience
After receiving her Master's in Traditional Chinese Medicine from Yo San University, Tram launched her career by administering pain management treatment at the prestigious Los Angeles Children's Hospital, providing care for HIV patients at Being Alive Clinic in West Hollywood, offering her time to the underserved community at Venice Family Clinic, helping professional athletes recover from and prevent injuries at Altus sports medicine institute in Santa Monica, and treating a wide range of Hollywood actors, celebrities, and executives in-home. She has intensely studied the Balance Method of acupuncture and is considered a leading expert in that style in the field. Many patients see a dramatic reduction in pain after a single acupuncture treatment.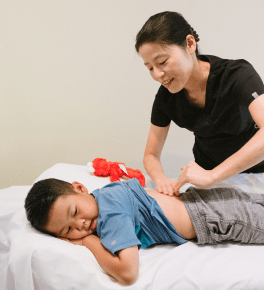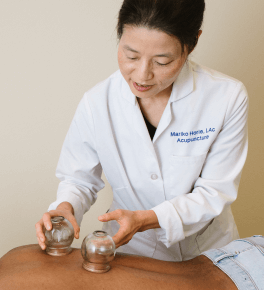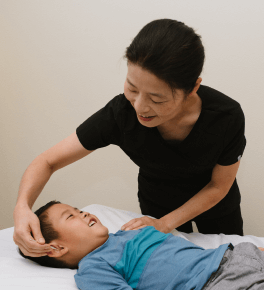 Personal
Tram relocated from Los Angeles to Santa Barbara with her husband Billy in 2016. They are proud parents to their daughter Sunny, who Tram gave natural birth in a hospital setting in 2017 shortly after re-opening the Santa Barbara Herb Clinic.
Besides her work at the Santa Barbara Herb Clinic, she regularly takes trips to Vietnam to volunteer at free community clinics and has donated tens of thousands of acupuncture needles.
Dr. Le Liu - Acupuncturist & Master Herbalist
---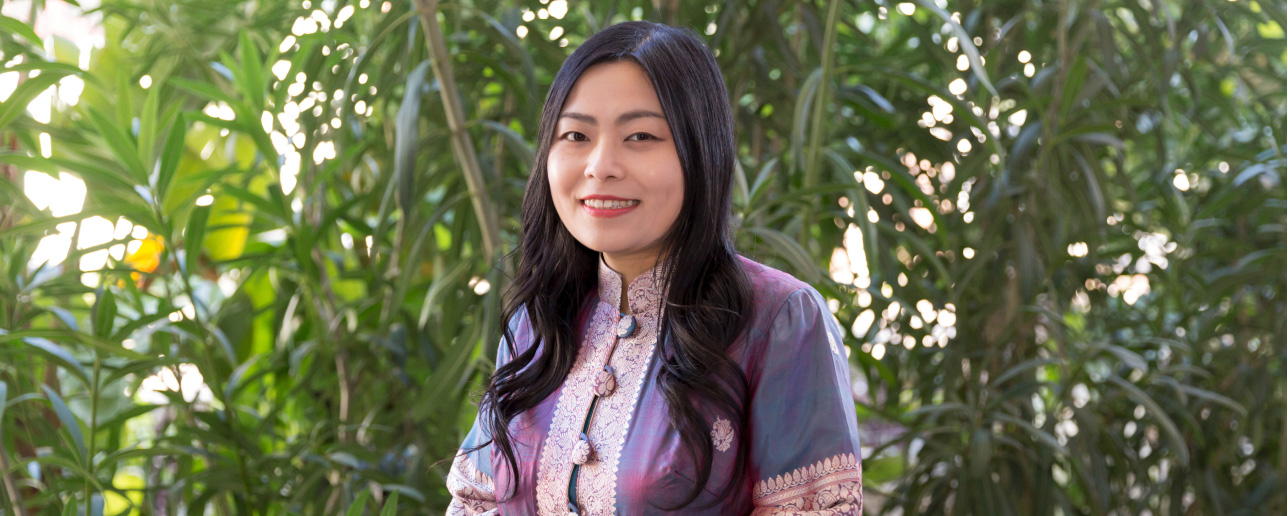 Early life
Le Liu was born in China and raised in a Traditional Chinese Medicine household. Her father had his own clinic while she grew up and has practiced for over 30 years; he is currently an Herbalist for the largest TCM provider in China. She was inspired to pursue a career in Chinese Medicine after he successfully treated her toothache with 1 acupuncture needle in her foot; she was amazed at how effective it was.
Education & Experience
Dr. Liu earned her Master's in Traditional Chinese Medicine from Dongguk University. She was Valedictorian in a graduating class of over 50 students at Dongguk with a 3.98 GPA. She finished her Master's in just 2 years and 9 months; the average student takes 4 years. She proceeded to earn her Doctorate at the renowned Emperor's College in Santa Monica.
She memorized many famous Oriental medicine texts and learned all of the Chinese Medicine herb usages before starting grad school; that commitment has translated into a remarkable ability with herbal medicine.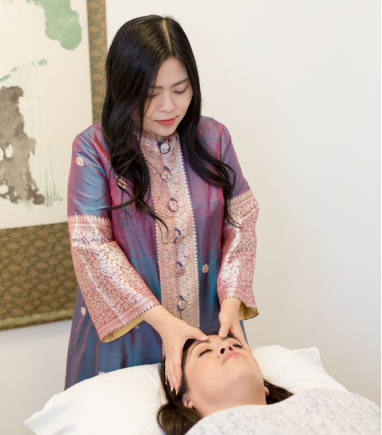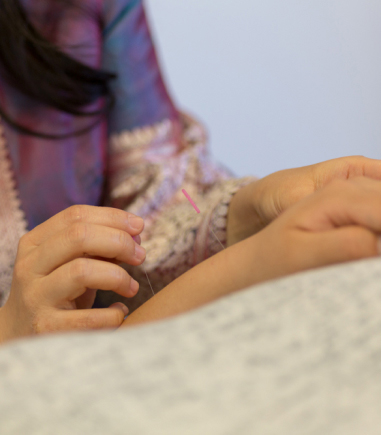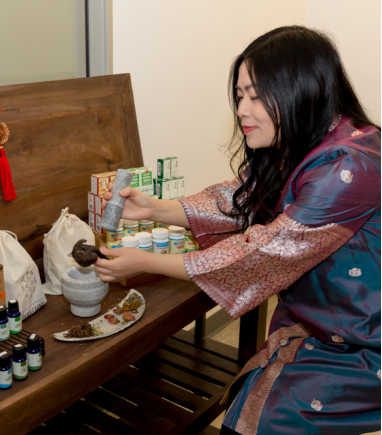 Rosa- Lead Front Desk Assistant
---