Mariko Horie, L.Ac - Clinic Owner
---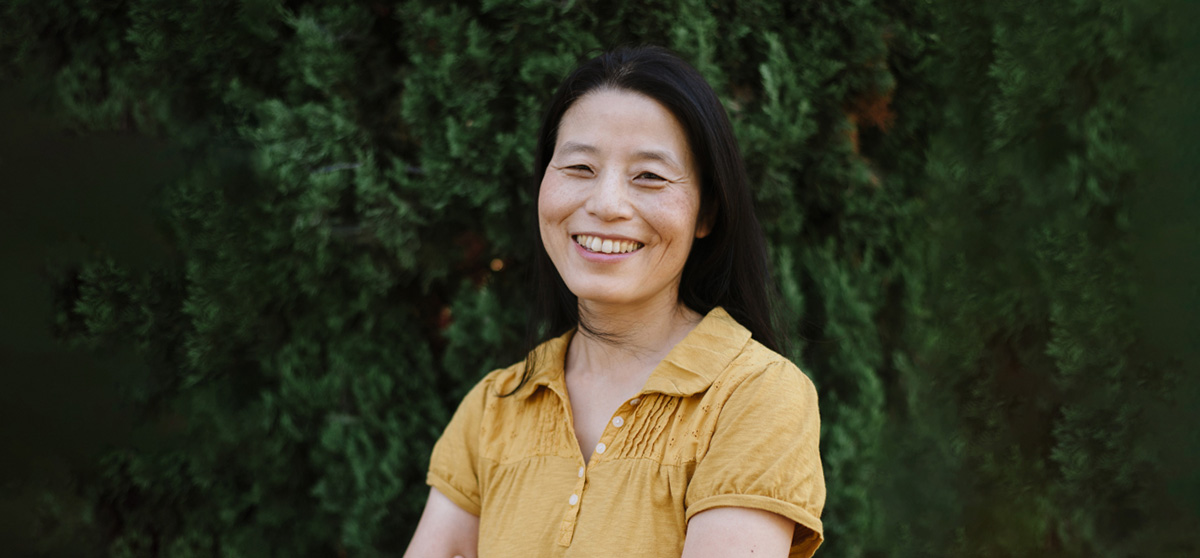 Early life
Dr. Horie was born and raised in Japan. With her mother's influence, Dr. Horie experienced acupuncture and herbal medicine since a young age. Her interest in this amazing medicine continued to grow strongly in her heart.
Education & Experience
Dr. Horie earned her master's degree at Oregon College of Oriental Medicine (OCOM) in Portland, OR. She then started apprenticing with one of the professors at OCOM, which is how the Chinese medicine was passed down traditionally. At the same time, she opened her own clinic and started doctoral program at American College of Traditional Chinese Medicine (ACTCM). During her study at ACTCM, Dr. Horie did 2 externships in China, which eventually led to 1.5 year study as a senior scholar in Henan University of Chinese Medicine in Henan, China.

Dr. Horie always loved herbal medicine and had passion to master the art of prescribing herbs to patients. During her study in Henan, Dr. Horie focused on pediatrics, women's health, and GI issues. She apprenticed with a few doctors who had decades of experience and attended classes to gain more understandings of classical medical literature.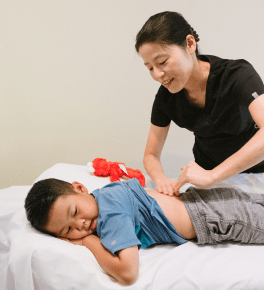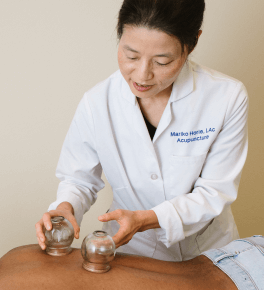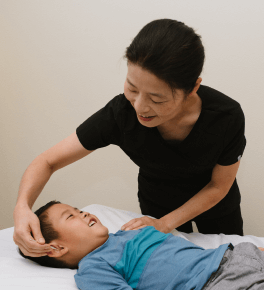 Upon her return, Dr. Horie was one of the first inpatient acupuncturists to build inpatient acupuncture program at University of California at Irvine. During the inpatient acupuncture treatment, she further developed a technique of Japanese pediatric acupuncture (teishin), which uses non-inserting needle, therefore, had no risk of bleeding for those patients that maybe a concern. Dr. Horie published an article "Teishin Treatment in Inpatient Setting: Gentle Touch of Contact Needle" in summer 2020 with JAIM (Journal of Acupuncture & Integrative Medicine).

Dr. Horie has co-translated a book, "Heal Yourself with PNST," which was written by a Japanese neurosurgeon, with whom Dr. Horie had a privilege of studying. She continues to translate articles for NAJOM (North American Journal of Oriental Medicine).